Local Area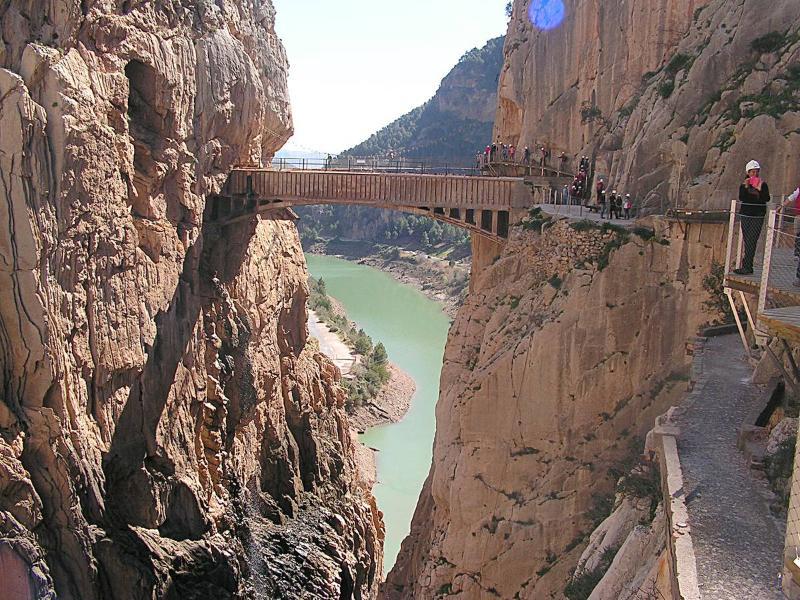 Caminito del Rey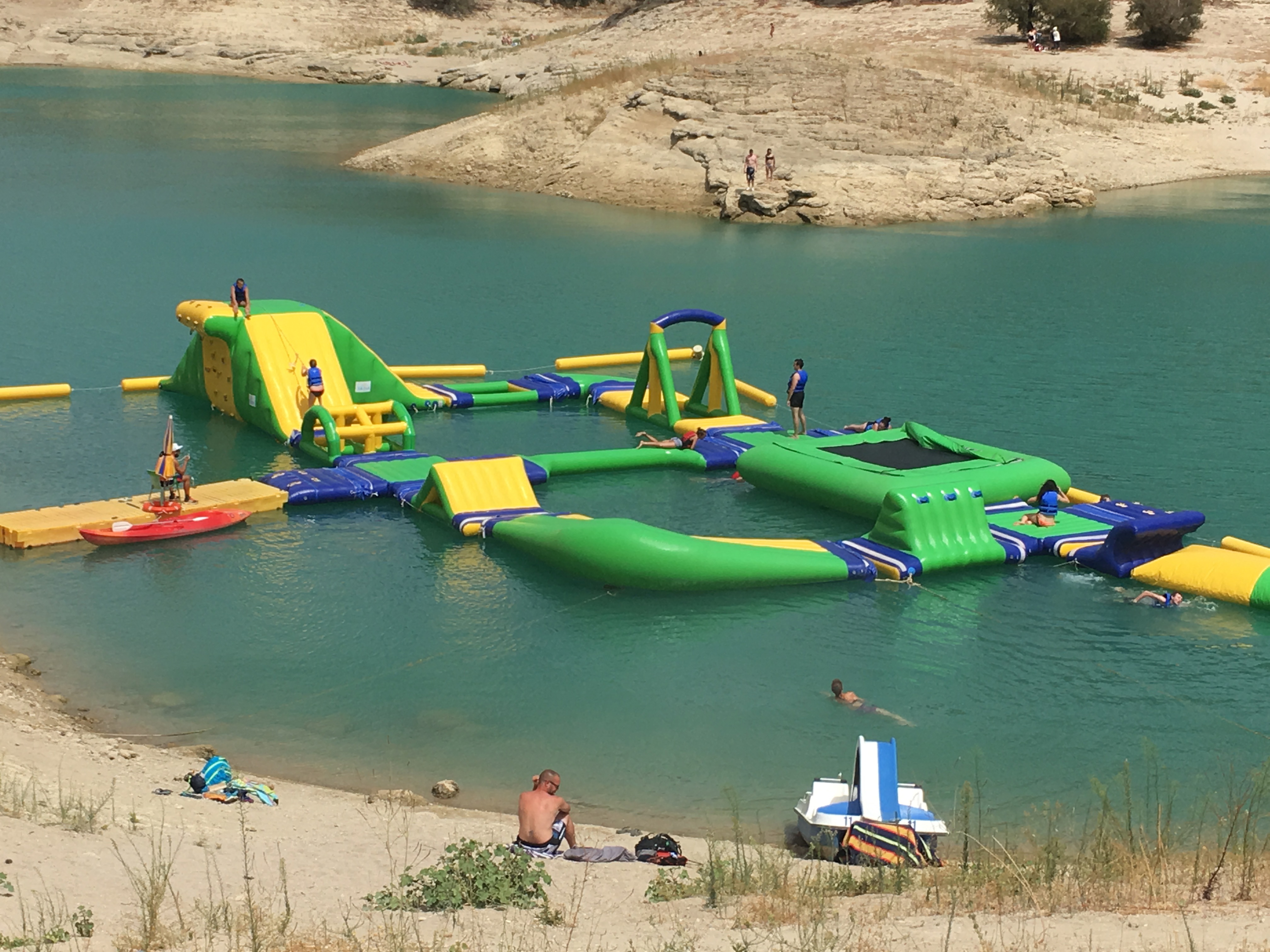 Floating Obstacle Course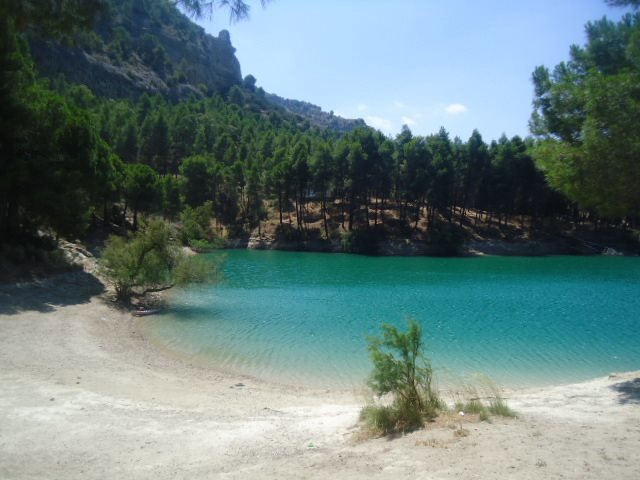 Ardales Lakes
Cortijo Jacaranda is located just 40 minutes from Malaga Airport with easy access to some lovely coastal resorts, but set far enough inland to enjoy the peace and tranquillity that this region of Spain also offers.
It's a perfect base for exploring the beautiful area of Andalucía with easy access to major roads, as well as being a walking, cycling and golfing paradise.
There is plenty to do in the local area.
The local whitewashed villages of Pizarra and Alora are less than 15 minutes by car and have a selection of bars, restaurants, supermarkets, shops, banks and a post office. They also have a good Information Centre to give you more ideas of what to see and do whilst visiting the area. There is a weekly market where you can purchase fresh produce to be popped on the BBQ that evening!
El Chorro Gorge with the beautiful lakes and walks in the National Park is 40 minutes from here, where you can also walk the Caminito del Rey Ronda is within an hours drive. The famous Wolf Park, on the way to Antequera, is worth a visit for young and old
The region of Andalucia is full of stunning scenery and some wonderful places to visit.
Malaga is a lovely city to explore. The cathedral, the old area of the city, the port and the modern shopping areas all have something for everyone. Also there are beautiful parks to wander through and with over 20 museums in the city there is plenty to see and do.
As well as El Chorro for walking there is Sierra Nieves which has some lovely villages to explore. The inland area of Spain has plenty to offer away from the hustle and bustle of the Costa Del Sol.
The beautiful beaches of the coast are easily reached in 45 minutes. The famous cities of Cordoba and Granada and the Alhambra palace is a 2 hour drive away. Ronda is an hour's drive. The processions during Semana Santa ( Easter week) are well known throughout the region.
The glamour of Marbella and Puerto Banus can be reached in an hour.

Cortijo Jacaranda is an ideal retreat as it has something to offer everyone.